By: Max Buxbaum
On Monday afternoon Wishpot hosted an informational meeting discussing our thoughts and experiences surrounding the Heroku Ruby Rails platform. Heroku is a great cloud platform to get started on, but expect growing pains (particularly if you have API calls). Heroku makes it very simple to host applications and has a large selection of useful add-ons such as New Relic and Apogee. Their customer service needs improvement however, along with their limited requests architecture and documentation.
We had some great conversation and some great pizza, as well as established useful connections. We are looking forward to similar meetings in the future!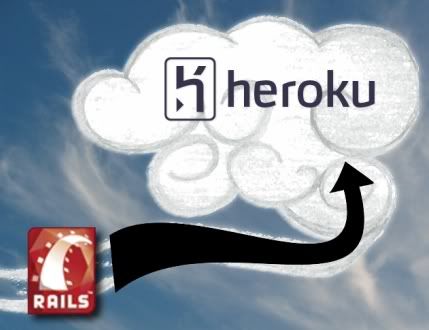 People who attended the event included:
.Max Ciccotosto: Wishpot CEO, managing 15,000 domains for 500 customers,
.Tom Lianza: CTO at Wishpot
.Erica Sanders: engineer at Wishpot
.Greg Martin: the lead developer on product portal at Wishpot
.Andy: Photorocket engineer
.Deepak: consults on projects
.John Wedgewood: 1000 markets, was CEO - looking for next opportunity with small apps on Heroku
.Matt: Android, iPhone, Webapps - excited about Heroku possibilities.
.Jake Craft: medical research: social healthcare technology
.Evan Jacobs: done a dozen projects, looking at "rapid prototyping as a service."
.Ron Driver: health care related ideas
.Myk O - moonlighter-looking at a buch
.Brian: Photorocket engineer
.Mae: founder at Jobfully.com
.Matt Dyor: skypresso.com, leanfounder.com
(Image Courtesy of Top News)